It all started with our strong love for you.
We began giving rewards to customer in our effort to extend back the love our customer have been showing to us online. We believe love is reciprocal and should always be. We re-engineered our system to appreciate every single customer with special gifts, which we now call Rewards.
This is not a lottery, every customer gets rewards regardless of what service he or she uses. To us every Customer matters, from a those buying single domains to those buying servers and more.
---
Mobile Topup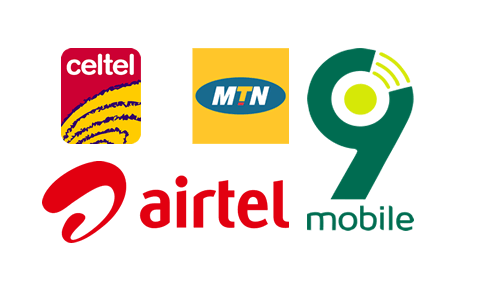 Movie Tickets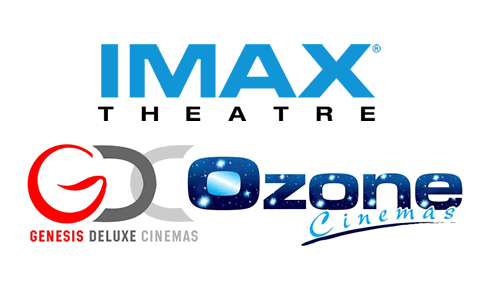 Shopping Vouchers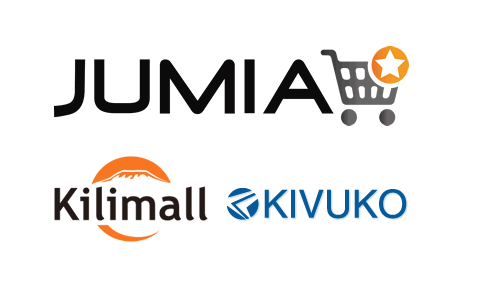 ---
Eligibility
We are a family and everyone is a winner, we provide rewards in supported countries for almost all purchases. Some of the things you can do on GigaLayer to get rewards are as follows:
Domain Registration & Transfers
Domain Renewals
Shared Hosting Setup
SSL Certificate Purchase
Dedicated Server & VPS Setup
Sitebuilder Setup
Affliliate Sales
Promotions
Claiming Rewards
Because we are in this for a long term, we have built loyalty issuing into the core of our billing system. To ensure we do not select what rewards one get, we do not even allow our staff to issue it. Rewards are given by our system, `automagically`.
To get rewards, simply use our services and they will popout for you ones elegible